BlinkerGreen
Better Sleep &
Increased Productivity
Blue Light Blocking Glasses for Digital Professionals
OPTIMAL PROTECTION
SoftPro filter out 50% of the most harmful blue light when looking at or working on screens. Ideal for daily use.
HIGH PROTECTION
Shield+ filter out 90% of the harmful blue light coming from the screen devices. Ideal for darker environments.
BlinkerGreen Glasses Features
PROTECTION FROM PERMANENT EYE DAMAGE
Recent studies have shown that overexposure to blue light from digital devices may be detrimental to health. BlinkerGreen blue light blocking glasses are the most effective solution to protect your eyes from screens.
HYPOALLERGENIC QUALITIES
Your frames will be in contact with your face all through the day, so it's important to find a material that doesn't irritate your skin.
IMPROVE YOUR SLEEP & WELLBEING
BlinkerGreen Glasses are highly effective at filtering out blue light and restoring healthy sleep and bio rhythms. Increase sleep quality and reduce symptoms of insomnia.
Enjoy 10% OFF
USE CODE WELCOME10 AT THE CHECKOUT
We ship worldwide.
Our Happy Customers
See what fans received from their past boxes.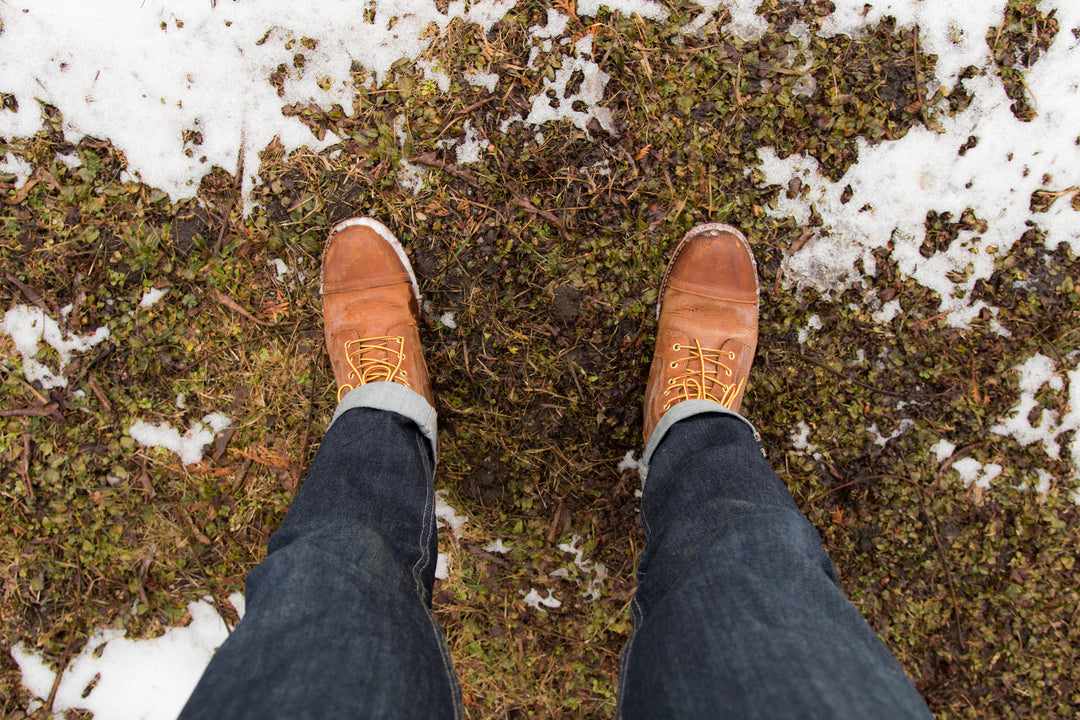 I even got them prescription, that's how good they are
These glasses are perfect for people who play video games, go on the computer, or just watching TV. I even got them prescription, that's how good they are.
Brad Lawonn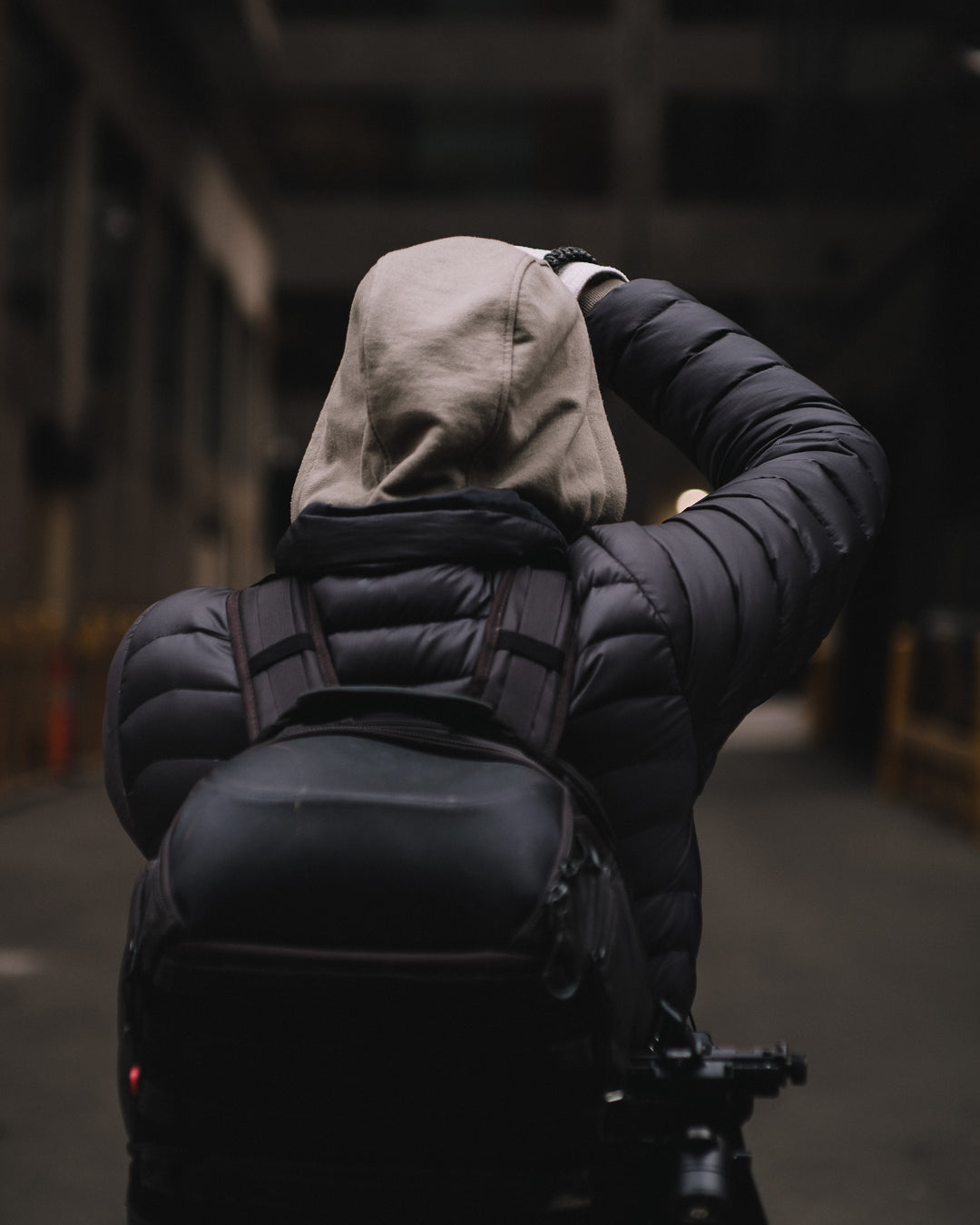 Great for fifa players
I use them when playing fifa and don't get headaches anymore after playing for a long time.
Bahaa Mahmod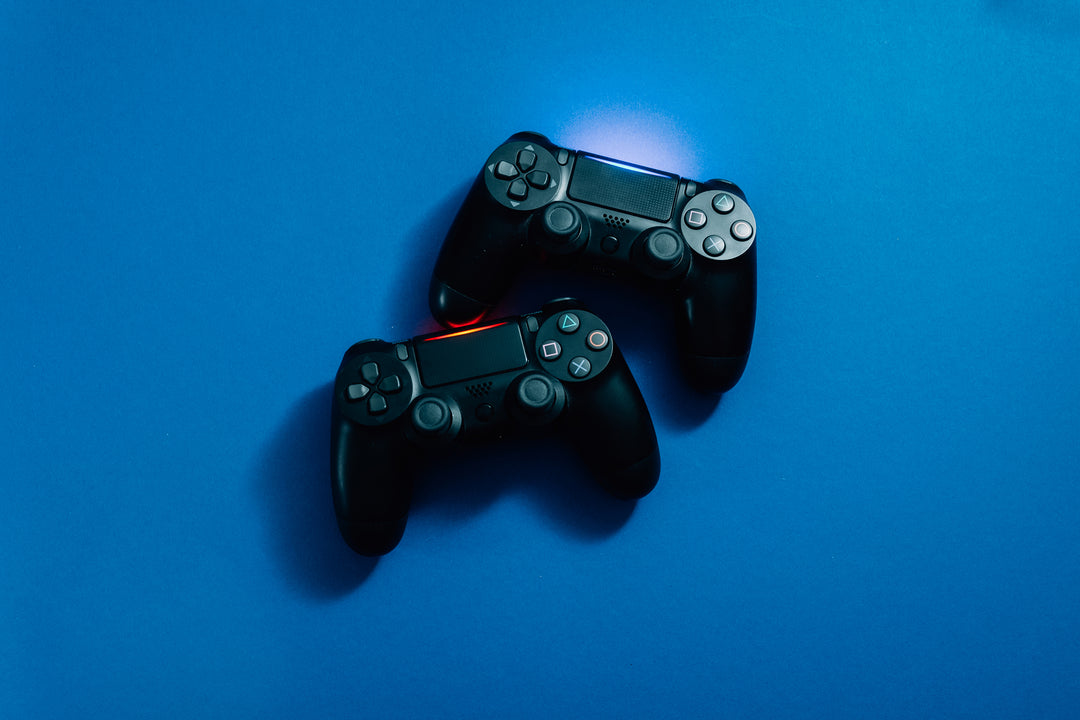 Great glasses for gaming and during screen usage
Before I often got headaches and felt a lot of strain when gaming and whilst being on the computer. Now after using the glasses though it's really different and much better! It's even so that my brother and mother is taking the glasses from me whenever I'm away from my computer... Great glasses for sure, recommended!
William P.